Invisalign Aligner
Have you heard about the benefits of Invisalign aligners from Dentists on the Square? Unlike traditional braces, you can remove the Invisalign device to allow for ease of brushing and flossing. The aligner is almost invisible, which means that you will have more confidence when smiling while you are wearing your aligners. The orthodontic treatment is managed by the team at our Philadelphia office, allowing you to relax and let us do all the work.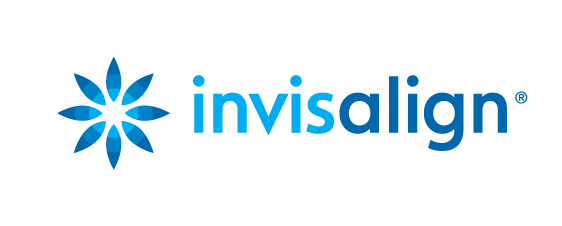 Many patients choose Invisalign because the aligners do not cause damage to the surface of the teeth. There is also a reduced risk of infection because food debris does not get the chance to hide in the various recesses of your aligners. So, as long as you wash the Invisalign device each time it is removed, it's like having a fresh set of braces fitted each day!
Invisalign Teen
Teens, especially, tend to opt for Invisalign aligners from Dentists on the Square. If your kids are into sports or playing a musical instrument that requires the use of the mouth, Invisalign is the preferred system for straightening teeth. Traditional metal braces are more likely to result in damage to the teeth should an accident occur during sporting or musical activities.

Your teen will also love the fact that Invisalign aligners are near invisible and removable. There is so much more freedom available with this innovative device, and results are spectacular when your child is the right candidate for treatment. Dentists on the Square is best positioned to provide you with advice on whether Invisalign is suitable for you or your teen.
If you would like to know whether Invisalign will provide you with effective orthodontic dental corrections, contact the trusted experts at Dentists on the Square today. We will always provide you with an open and honest dental consultation at our Philadelphia office.