Orthodontics
Orthodontic treatments are important in ensuring that you maintain great oral health in the future. Crooked, misshapen or drifting teeth not only jeopardize one's smile appearance, but they also have the potential to cause serious dental issues. You may not think that your child's slightly out of place teeth will have a significant impact. However, as they continue to grow, a child's teeth will move in the mouth and may cause discomfort, pain and embarrassment.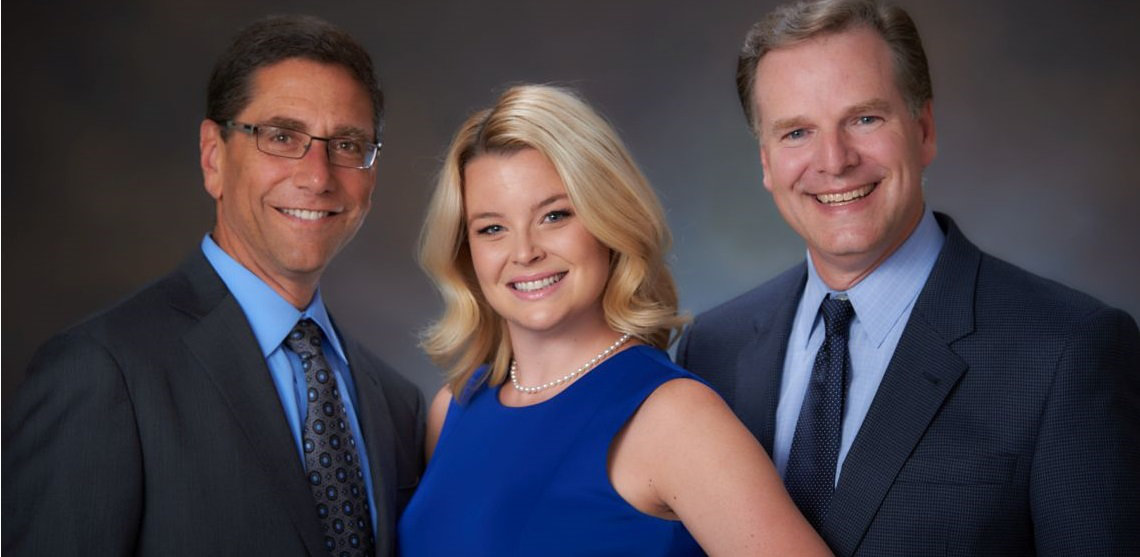 At Dentists on the Square, we are proud to partner with a talented team of board certified orthodontists from Orthodontics Limited, PC in order to provide a superior level of care in orthodontics for children as well as adults. Orthodontics Limited, PC represents an established and highly skilled group of orthodontists who perform a full range of treatment options right here in our Philadelphia office location.
The addition of Orthodontics Limited, PC allows our practice to perform some of the most advanced orthodontic treatments available. We are now well qualified to correct crooked teeth in children as well as offer clear and accelerated braces for adults. Advances in this field of dentistry mean that treatment times have been greatly reduced and results are much better than in the past. Convenience and comfort can be accommodated with today's orthodontic treatment options, which means attaining a straighter, more beautiful and healthier smile is finally within reach.

Traditional Versus Modern Innovation
Orthodontics Limited, PC proudly provides both traditional braces and Invisalign aligners. There are several differences between the two methods and each has distinct advantages over the other. Traditional braces are the stronger of the two devices, which means there is less chance of damage occurring during treatment. In many cases, aligners may not provide sufficient movement, which means that metal braces may still be a better option for some patients.
For those who qualify, Invisalign and Invisalign Teen can offer remarkable advantages, as this treatment concept is highly effective and does not require sacrifice to your lifestyle and self-confidence along the way. Invisalign aligners are removable, which means that it is easier for patients to eat, clean and floss during treatment. The device is also nearly invisible, which can help boost the confidence of patients who are already self-conscious about their smiles. Orthodontics Limited, PC has earned the prestige of being a Diamond Invisalign Provider, an honor reserved for the top 1% of Invisalign providers in the world!
Are you ready to explore the potential of orthodontic treatments for you or your child? We are happy to offer further advice over the phone or during your next checkup. Contact our office today to schedule a consultation with Orthodontics Limited, PC, Philadelphia's leading choice for modern family orthodontics.
Orthodontics Limited, PC has earned Top Invisalign Provider awards