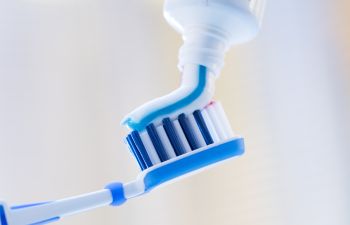 When it comes to picking out a toothbrush, the most important thing is finding one that's perfect for you.
Get started with these four steps.
Visit a Philly Dentist for Recommendations
One of the first things you should do is see a dentist for personalized advice. Your Philadelphia family dentist can recommend a few different types of toothbrushes for you based upon your circumstances and oral health. He or she can give you specific guidelines to help you pick out the right brush.
Decide Between Electric vs. Manual
The next step is deciding between two major classes of toothbrush: electric and manual.
Manual brushes are cheaper than battery-powered ones, but they can still work perfectly well when you use them correctly.
Electric brushes do more of the work for you so they're good if you have a hard time reaching all of your teeth when you brush. Plus, since you only have to replace the brush head every few months, an electric brush generates less waste.
Look at the Brush Head Size
Toothbrushes with large heads can cover a lot of surface area if you have a large mouth. But most people benefit from brushes with smaller heads since these are easier to move around the mouth without gagging or skipping over tiny curved areas.
Choose a Brush with Soft Bristles
Most importantly, make sure you pick out a toothbrush that's labeled as having "soft" or "extra soft" bristles. Dentists recommend soft-bristled toothbrushes since they will clean your teeth without irritating your gums like hard bristles do.
Now that you know what to look for, get out there and find the best toothbrush for your smile! Visit our team for more brushing tips.
Posted on behalf of Dentists on the Square