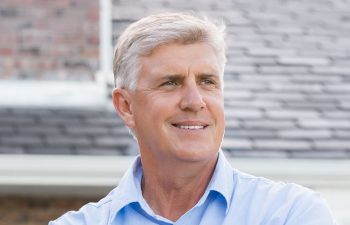 There are some big health consequences when it comes to not replacing missing teeth. If you're missing a tooth or two, you'll want to replace them right away, as more than your smile's appearance is at stake.
The three most common restorative dentistry options in Philadelphia include dental bridges, partial dentures, and dental implants.
How do you decide which restoration is right for your smile? Consider each option one-by-one.
Dental Bridges
Bridges are long-lasting and ideal if you don't like the idea of living with a removable false tooth or partial denture. Dental bridges do have downsides: they can be difficult to clean and can shorten the lifespan of the teeth they're attached to.
Partial Dentures
You can get a partial denture to replace just a single missing tooth. Partial dentures are nice because they make it easy to brush and floss your other teeth. You may not be interested in dentures, however, because they're easy to misplace and carry an age stigma.
Dental Implants
Implants usually make for the best tooth replacements because they look and feel just like having your natural tooth back. They're also the most permanent option.
On the other hand, you may not be ready to commit to a surgical dental implant procedure because of the time involved or health restrictions.
How to Choose the Right Tooth Replacement
Choose a tooth replacement that suits both your needs and preferences. Consider things like:
Your current health
Your ability to keep your mouth clean and healthy
Your esthetic preferences
An experienced Philly restorative dentist can help you decide on the right option. Visit one of our dental specialists right here at Dentists on the Square to get started.
Posted on behalf of Dentists on the Square